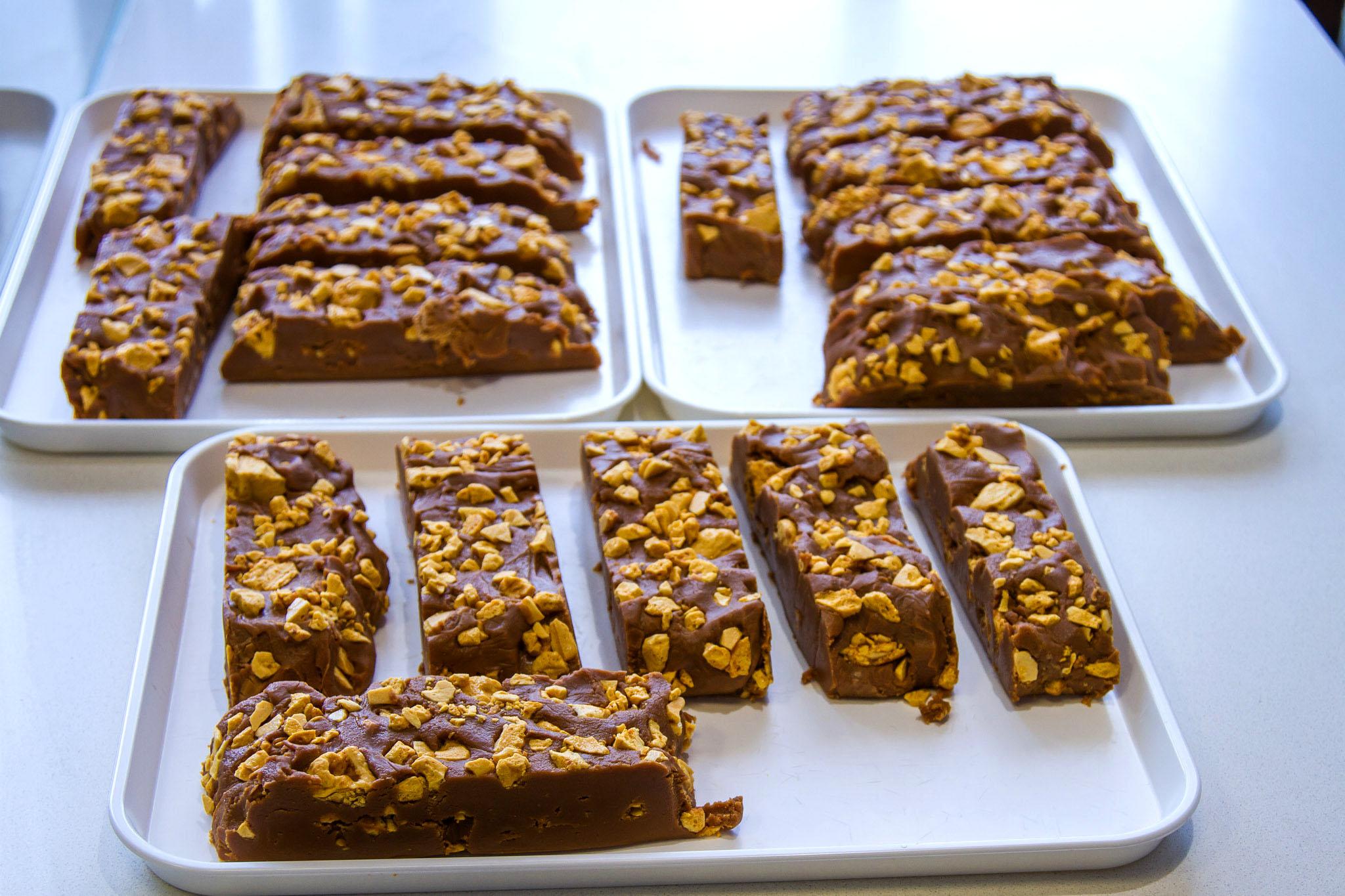 Wholesale Fudge - Ely Fudge Company can provide loose fudge and our cellophane packets wholesale, offering a wide range of flavours, with a generous discount over a certain order size. We supply a number of local premises from garden centres, vineyards, wildlife centres and delicatessens with our fudge which has always proved very popular. Please contact us to discuss your thoughts or queries by using the contact form or call us on 01353 654099.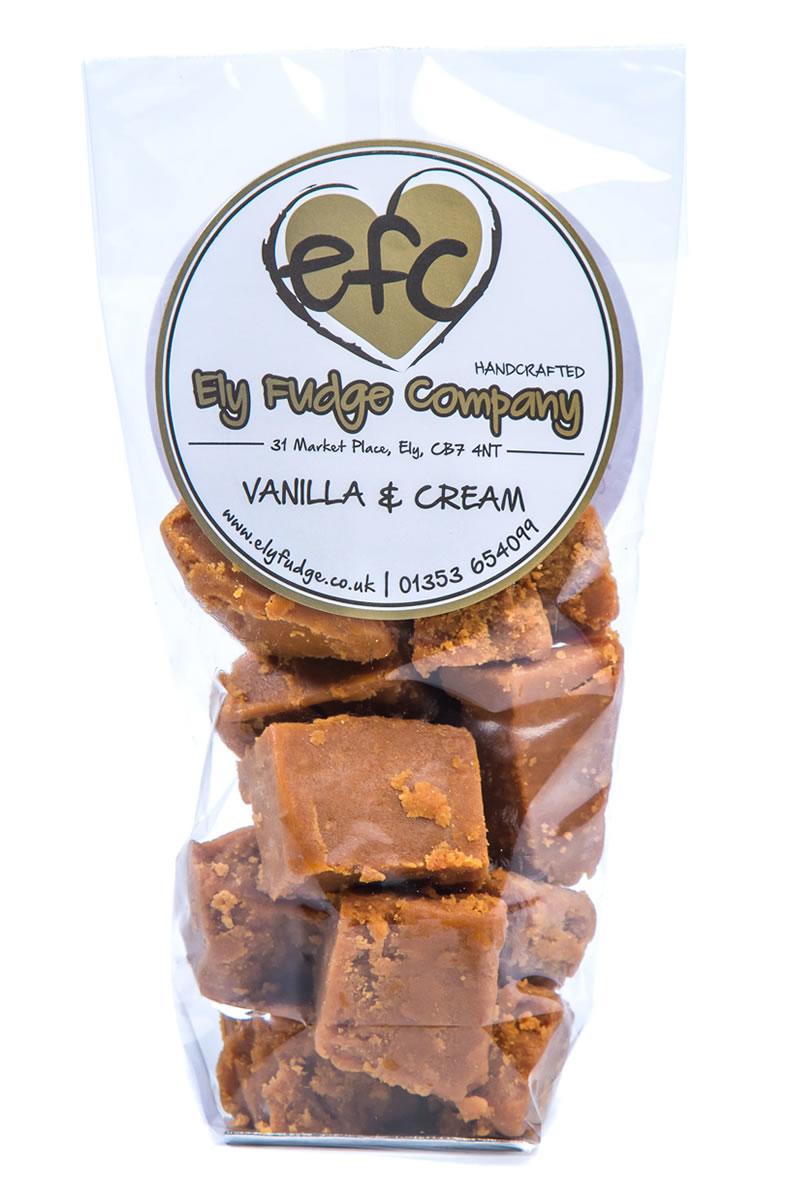 Corporate Gifts - We are able to provide any of our boxes, bags or packets as corporate gifts, customised using any of our wide variety of stickers or if you prefer we can attach your own stickers, labels or tags. These can be custom made with the flavour(s) of your choice and the size to suit your requirements. With your choice of ribbons/bows to personalise your order.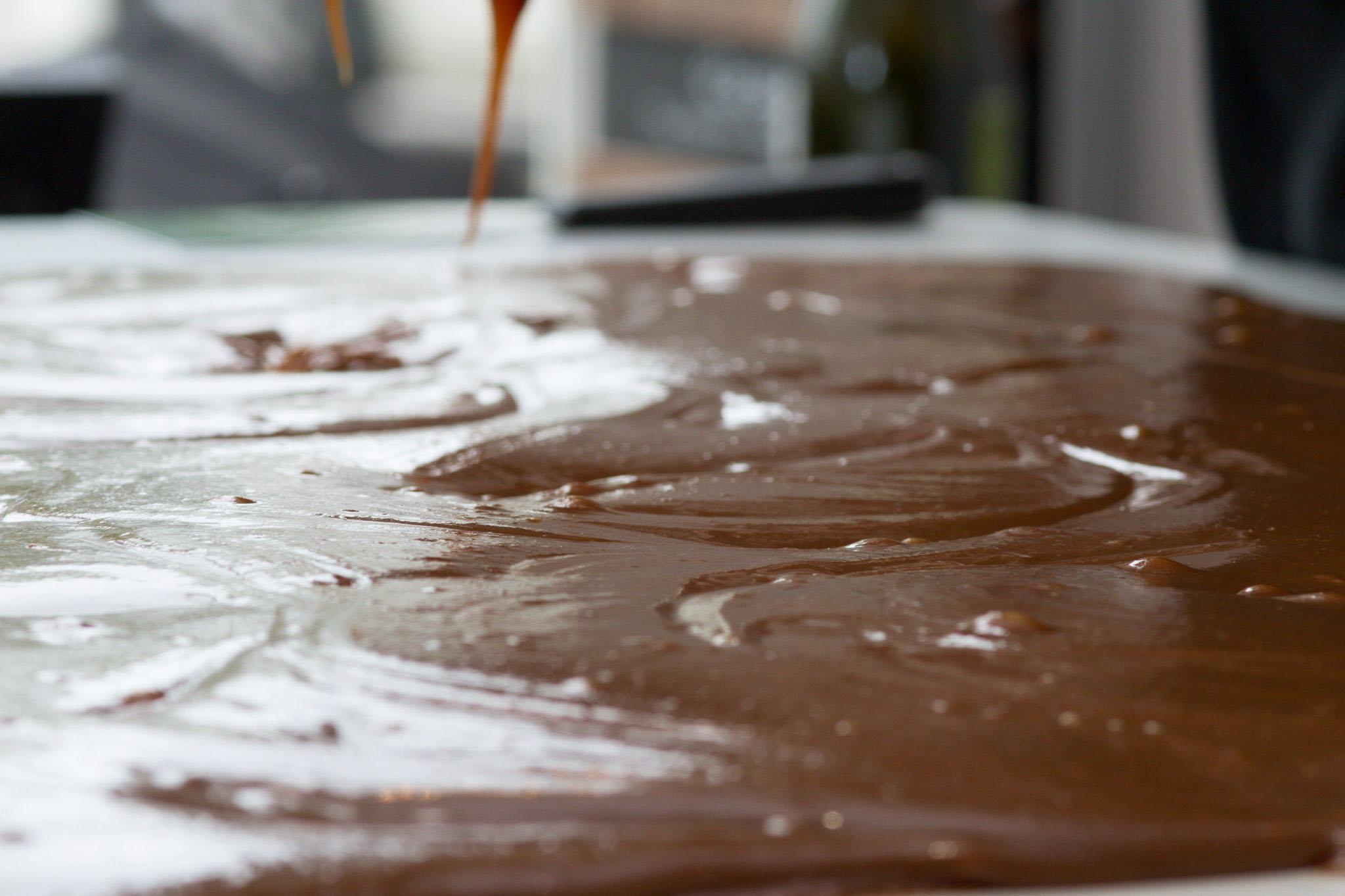 We have produced a number of corporate gifts over the years from festive gift bags, to table favours and boxes to a variety of companies and charities. Again, we offer a discount depending on the size of your order, so please contact us if you would like to discuss the options further by using the contact form or call us on 01353 654099 – large or small we can do them all!